Protecting your business is our business.
Shawn Young has more than 30 years of experience as a general business and corporate lawyer. Prior to starting her own law firm in 2013, her practice focused on the representation of small and mid-size companies, counseling and representing clients in a wide array of business matters, including business formation, corporate compliance, mergers and acquisitions, intellectual property, licensing, insurance, business financing, securities compliance, contract and lease negotiations, commercial transactions, and real estate. Since 2013, her practice has expanded to include the representation of physician and dental groups, and is now focused primarily on complex personal injury, commercial litigation, and legal malpractice defense. She has earned the Martindale-Hubbell AV® Preeminent Peer Review rating, which is the highest rating attorneys can achieve in both legal ability and ethical standards.
Shawn is a graduate of the Salmon P. Chase College of Law (1987), where she was the valedictorian of her class, a member of the Order of the Curia, and Articles Editor of the Northern Kentucky University Law Review.
PRACTICE AREAS
General Business
Corporate Law
Commercial Transactions
Intellectual Property
Mergers and Acquisitions
Corporate Finance and Securities Regulation
Commercial Litigation and Appellate Practice
REPRESENTATIVE EXPERIENCE
Successfully defended and obtained a settlement on favorable terms in a 19-plaintiff personal injury lawsuit alleging multi-million dollars in damages against owner of wastewater treatment facilities throughout U.S.
Obtained summary judgment in favor of national law firm and one of its partners in legal malpractice claim, and successfully defended judgment on appeal in First Appellate District Court of Ohio
Obtained a multi-million-dollar settlement for the widow and Estate of an individual who was killed in a multi-vehicle trucking accident in northern Ohio
Obtained monetary settlement on terms favorable to client in major commercial lease dispute in federal court in Huntington, West Virginia
Successfully represented 19 shareholders in the multi-million dollar sale of their company
Represented multi-member physician group and negotiated the sale of their practice to a regional hospital network
Represented owner of a dental practice and negotiated the terms of the severance of his professional relationship with his departing partner from the practice group
Representation of two publicly-held national media holding companies, including the initial public and numerous secondary offerings, the acquisition and divestiture of hundreds of millions of dollars in radio station assets, and related capital restructuring, refinancing and ongoing federal securities compliance
Assisted in the initial public offering and asset roll-up for a hospitality industry and real estate investment trust
Counsel for numerous clients in the acquisition and divestiture of assets and stock in transactions involving hundreds of millions of dollars of stock and assets, including state and federal securities compliance, real estate, intellectual property, and related issues
Successfully defended and obtained full acquittal of an industrial company against prosecution of criminal charges and environmental claims in connection with the workplace death of an employee
PROFESSIONAL AND COMMUNITY INVOLVEMENT
Cincinnati Bar Association – Grievance Committee
Ohio Bar Association
American Bar Association
AWARDS AND RECOGNITION
Recipient of full academic scholarship to Salmon P. Chase College of Law
Valedictorian of law school class Salmon P. Chase College of Law (1987)
Potter Stewart Inns of Court student barrister
Externship for Honorable S. Arthur Spiegel of the United States Court of Appeals for the Sixth Circuit
Order of the Curia
Articles Editor of the Northern Kentucky Law Review
Recipient, Rebecca Bloom Bettman and John G. Carlisle Memorial Fund Award
Martindale-Hubbell AV® Preeminent Peer Review Rating, 2002 through present
Who's Who in Greater Cincinnati Law
ARTICLES, PUBLICATIONS AND LECTURES
Northern Kentucky University Small Business Development Center Seminar Lecturer on Intellectual Property matters
Cincinnati Chapter of MANA (Manufacturers' Agents National Association) Lecturer on general business and corporate matters
Author, "Lemon Reconstituted – Aguilar v. Felton and Public Aid to Parochial Schools", Vol. 13, Northern Kentucky Law Review 317, 1986
"New Federal Law Bans Genetic Discrimination", Impact, Fall 2008
"How Far Apart Are We? (Determining Your Odds of Winning – Las Vegas Style)", April 2010 issue of Sales Agency Magazine, a publication of MANA, the Manufacturers' Agents National Association
"State Small Business Credit Initiative: Big Growth Opportunities for Small Businesses", June 6, 2012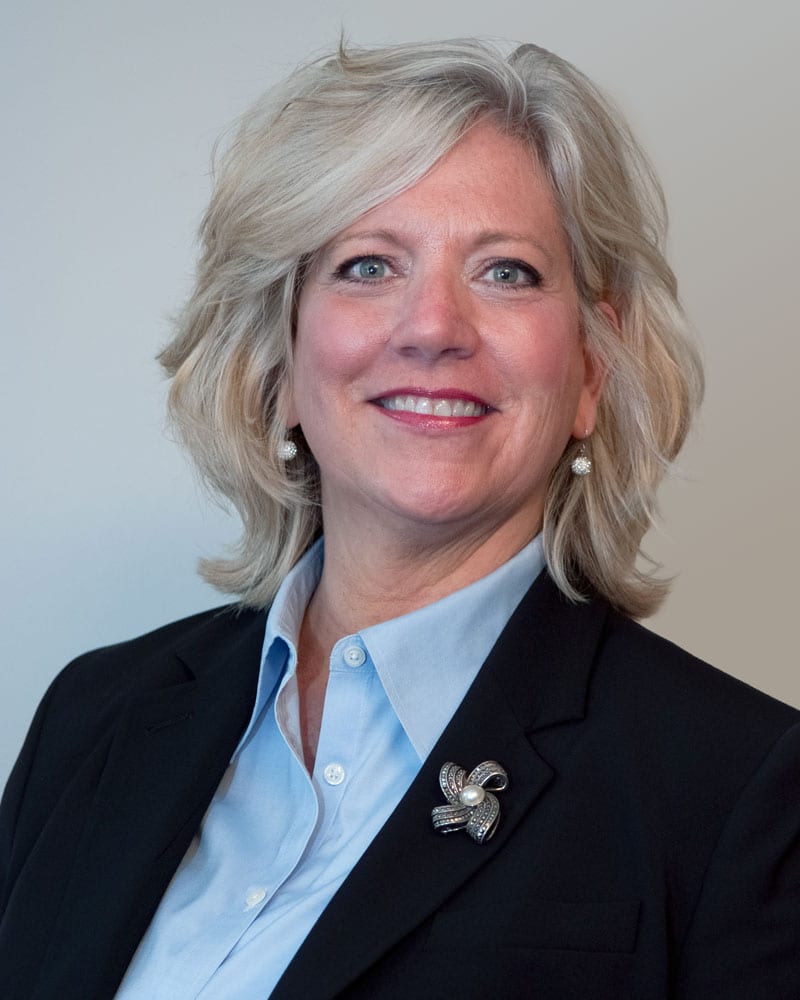 Shawn Young