Advisors in the Boardroom.
Champions in the Courtroom.
You deserve a lawyer who cares passionately about you, your business, and your legal needs. Someone who will tirelessly fight to protect and preserve your rights. Who will go the distance with you.
Our experienced business attorneys can help you avoid potential pitfalls, achieve your long-term goals, and help you make your business grow and prosper. We strive to forge personal relationships with our business clients. Because of these relationships, we care about the success of their businesses as much as they do.
Our seasoned trial attorneys know their way around a courtroom. Whether you are facing a criminal matter or are involved in a civil lawsuit, we will be with you every step of the way.
We are a tight-knit, passionate firm of lawyers who are ready to advise you, fight for your rights, and be your most powerful and steadfast ally in the board room and in the courtroom.
Our Lawyers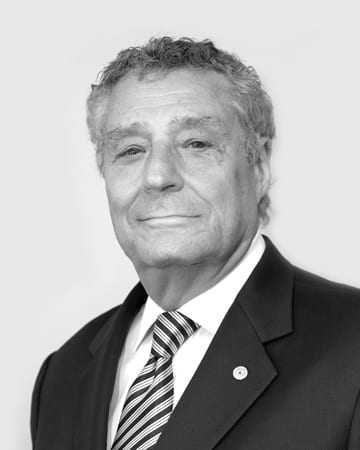 Martin Pinales
Martin Pinales has been successfully defending individuals and companies in federal and state courts throughout the United States for over 45 years. In addition to his impressive trial and appellate experience, he also has extensive experience representing clients who are involved in criminal investigations and who have been called to testify before a grand jury.
Martin is a frequent lecturer throughout the United States to various bar associations on a wide array of subjects, including trial techniques and ethics. He also teaches at the National Criminal Defense College, part of Mercer Law School, in Macon, Georgia, as well as the Intensive Trial Advocacy Program at the Benjamin Cardozo School of Law in New York City. Martin had the privilege of teaching trial skills at Legal Aid of China and lecturing for the doctor of laws program at the prestigious Peking Law School. He has also published articles in legal periodicals and books.
513 252 2750
Email Martin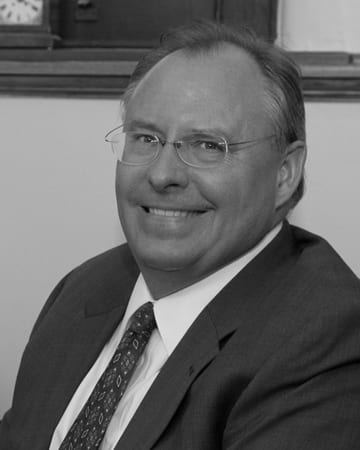 Tom Stachler
For the last several years, Tom Stachler has concentrated his practice in commercial litigation, representing individuals and businesses in employment, contract, intellectual property, and other types of business disputes.  Tom has a master's degree in accounting, which makes him uniquely qualified to handle business litigation, particularly cases involving complex damage issues.  For most of his legal career, Tom has maintained a sophisticated civil practice representing plaintiffs and defendants in wrongful death, products liability, malpractice, and other types of personal injury litigation.
513 252 2757 direct
Email Tom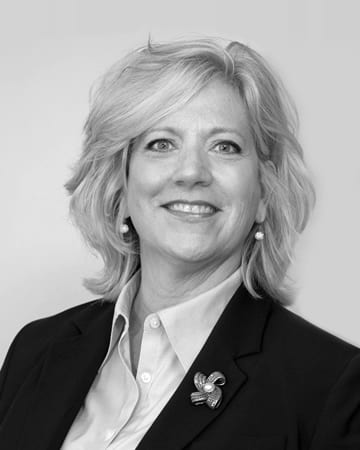 Shawn Young
Shawn Young has more than 30 years of experience as a general business and corporate lawyer. Prior to starting her own law firm in 2013, her practice focused on the representation of small and mid-size companies, counseling and representing clients in a wide array of business matters, including business formation, corporate compliance, mergers and acquisitions, intellectual property, licensing, insurance, business financing, securities compliance, contract and lease negotiations, commercial transactions, and real estate. Since 2013, her practice has expanded to include the representation of physician and dental groups, and is now focused primarily on complex personal injury, commercial litigation, and legal malpractice defense. She has earned the Martindale-Hubbell AV® Preeminent Peer Review rating, which is the highest rating attorneys can achieve in both legal ability and ethical standards.
Shawn is a graduate of the Salmon P. Chase College of Law (1987), where she was the valedictorian of her class, a member of the Order of the Curia, and Articles Editor of the Northern Kentucky University Law Review.
513 252 2734 direct
Email Shawn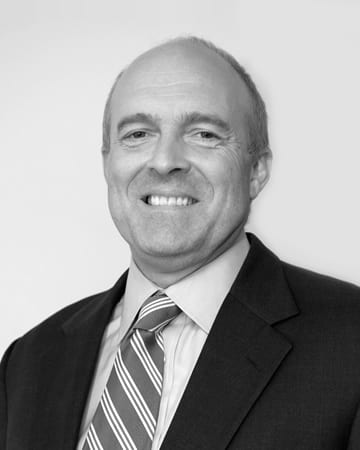 Peter burrell
Peter engages in a broad-ranging litigation and corporate practice with a special focus on employment matters (public and private). Peter has litigated scores of covenant not to compete/restrictive covenant cases. He counsels businesses and individuals on trade secrets, noncompetes, and related unfair competition issues outside of litigation. He has represented a number of public employers in a wide variety of employment matters and has arbitrated many just cause termination cases.
On the corporate side, Peter represents a wide range of companies, working with emerging, family-owned, and established businesses. He has also represented numerous shareholders in various aspects of shareholder disputes and fiduciary obligations among shareholders in closely-held businesses.
513 252 2719 direct
Email Peter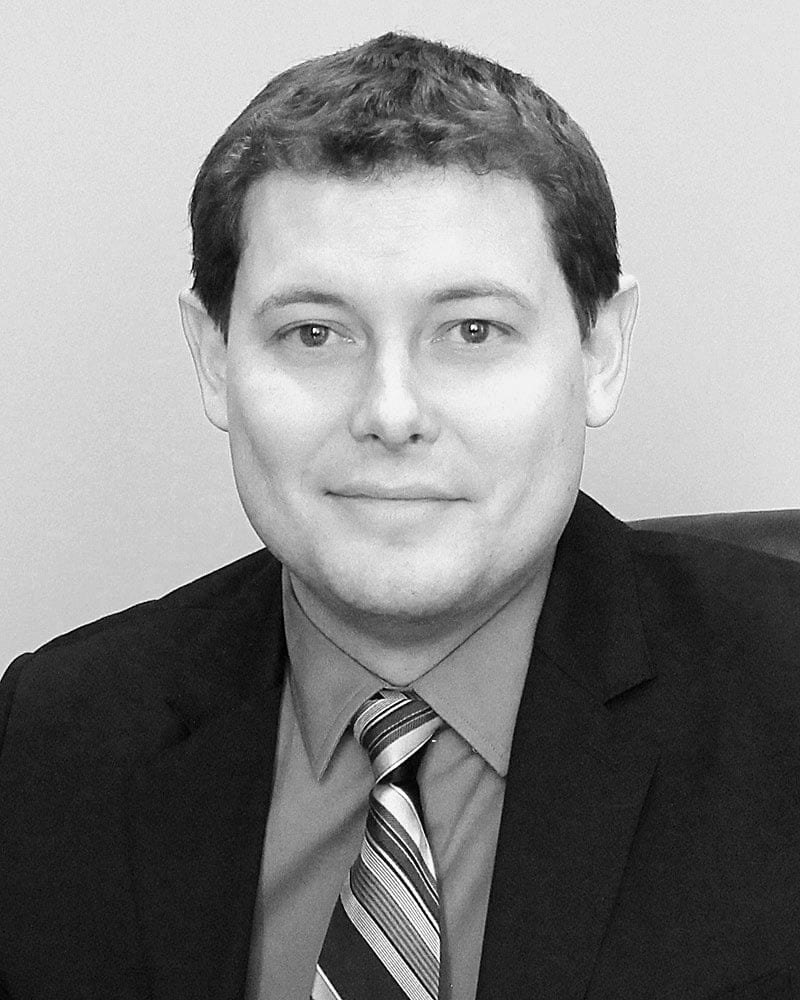 Eric Eckes
Eric Eckes is a highly skilled trial attorney who has dedicated his law career to defending the criminally accused. A strong litigator with significant courtroom experience, Eric has successfully tried numerous complex and difficult jury trials.
Eric began his legal career in Denver, Colorado, working for the Office of the Colorado Public Defender, where he handled all levels of felony cases. He gained invaluable jury trial experience and received extensive criminal defense training from the Colorado Public Defender, whose training program is widely recognized as a national model.
513-252-2723 direct
Email Eric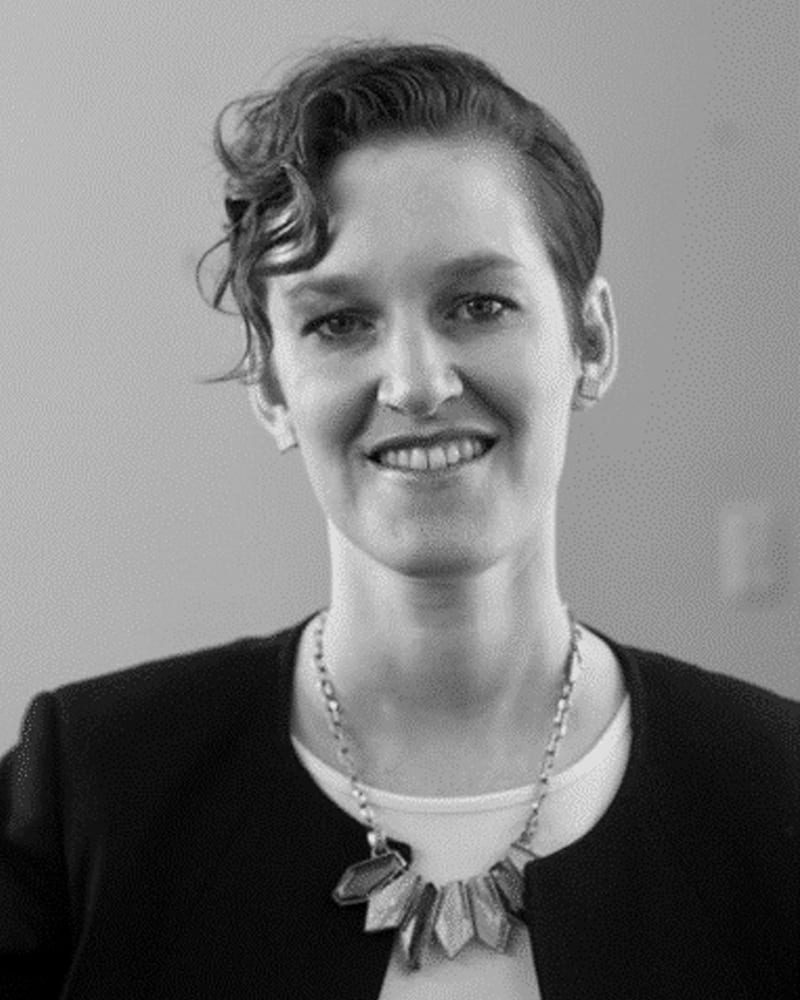 Stephanie Kessler
Stephanie Kessler is a trial attorney dedicated to criminal defense work. Stephanie has experience practicing criminal matters in Ohio and Kentucky state courts as well as in the Southern District of Ohio and Eastern District of Kentucky. Before joining Pinales Stachler, Stephanie worked on high profile complex white-collar criminal cases as well as civil rights cases.
Stephanie serves her local community as an Associate Board member to Tender Mercies. Additionally, she participates in the Women's White-Collar Defense Association, the Cincinnati Bar Association, and the National Association of Criminal Defense Lawyers.
513 252 2732 direct
Email Stephanie